Are we ever ready for change?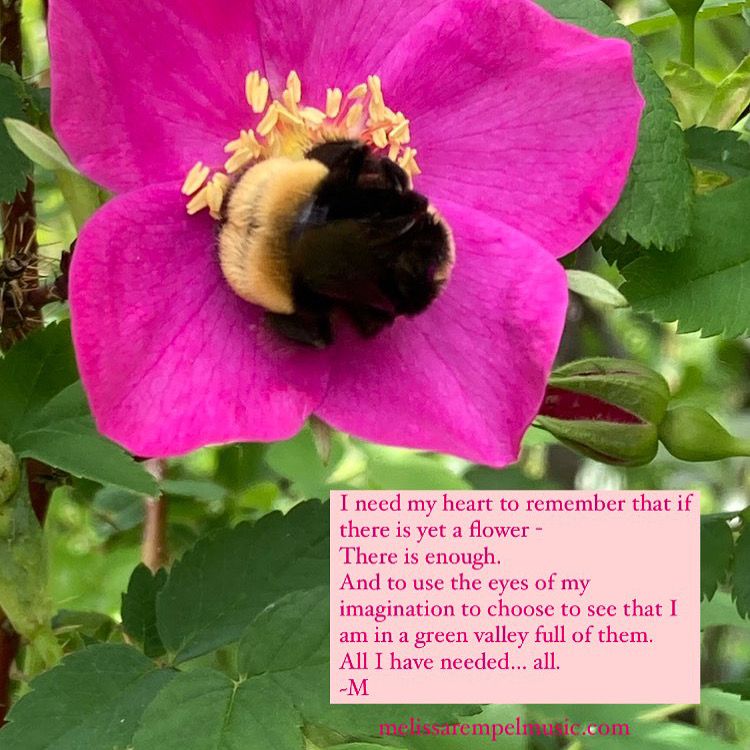 It's ok to feel the shade of the canyon… to experience the immensity of the walls, even to briefly encounter the trapped and helpless moment when all seems lost and hopeless.
But then you have to turn around and look at what is really there. Because there is a way out. And light to see it. But you'll never know, staring at the walls, that you are going to be fine.
If a bee can find hope in one flower, enough for my present can sustain me too.
What a difference perspective makes.
Shelter. Refuge. Peace. Beauty.
In a world so flummoxed by skewed facts and agendas, how does one seek anything safe, stable, kind? Is there enough silence for the soul to hear the song it was born to sing? Be still, child, and listen, for it is within... and that place, none can trespass but who is given passage.